Investors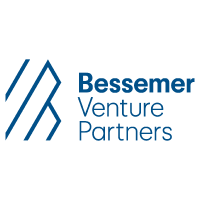 Bessemer Venture Partners
Bessemer Venture Partners (BVP) is a global venture capital firm with offices in Silicon Valley, Cambridge, Mass., New York, Mumbai and Herzliya, Israel. One of the oldest venture capital practices in the United States, BVP has partnered as an active, hands-on investor in Ciena, LinkedIn, Celtel, Blue Nile, Skype, Staples, VeriSign and Yelp. More than 100 BVP-funded companies have gone public on exchanges in Canada, India, the U.K. and the United States.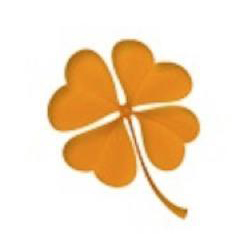 Felicis Ventures
Felicis Ventures is an active angel investment fund with a focus on early stage, consumer internet and mobile start-ups. Founded by Aydin Senkut, Felicis Ventures has helped launch companies such as Aardvark (acquired by Google), Brightroll, Disqus, Erply, Imageshack, Inkling, Justin.tv, Meraki, Mint (acquired by Intuit), Mochi Media (acquired by Shanda Games), Outright, Posterous, Powerset (acquired by Microsoft), Plusmo (acquired by AT&T), Practice Fusion, RichRelevance, Sendori (acquired by IAC), Tapulous (acquired by Disney), and Yume Networks.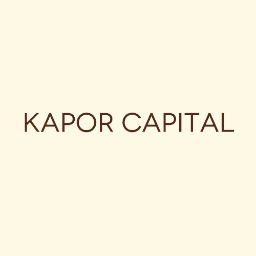 Kapor Capital
Headed by Mitchell Kapor, Kapor Capital invests in seed and early stage startups whose success in business generates positive social impact. Portfolio companies include AppJet (acquired by Google), bit.ly, CubeTree (acquired by SuccessFactors), Dapper (acquired by Yahoo), Hipster, Optimizely, Posterous, The Fridge, Twilio, Uber, and more.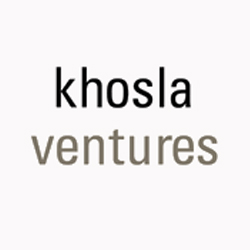 Khosla Ventures
Khosla Ventures is a venture capital firm run by people who listen to, analyze, and advise entrepreneurs. Khosla Ventures focus on next-generation energy projects, new materials, mobility, the Internet and silicon technology. Khosla Ventures was established in 2004 by Vinod Khosla, who helped turn a computer science project into Sun Microsystems, a multibillion-dollar phenomenon. Portfolio Companies include Square, Ness (aquired by OpenTable), Rockmelt (aquired by Yahoo!), Indiegogo, Bitly, and Nutanix.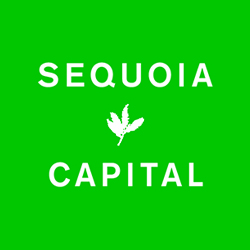 Sequoia Capital
Sequoia Capital provides venture capital funding to founders of startups who want to turn business ideas into enduring companies. As the "Entrepreneurs Behind the Entrepreneurs," Sequoia Capital's Partners have worked with innovators such as Steve Jobs of Apple Computer, Larry Ellison of Oracle, Bob Swanson of Linear Technology, Sandy Lerner and Len Bozack of Cisco Systems, Dan Warmenhoven of NetApp, Jerry Yang and David Filo of Yahoo!, Jen-Hsun Huang of NVIDIA, Michael Marks of Flextronics, Larry Page and Sergey Brin of Google, Chad Hurley and Steve Chen of YouTube, Dominic Orr and Keerti Melkote of Aruba Networks, Jonathan Kaplan of Pure Digital, Tony Hsieh of Zappos, Omar Hamoui of AdMob, and Steve Streit of Green Dot.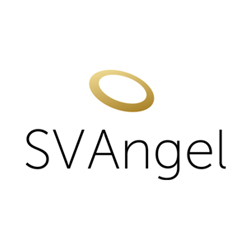 SV Angel
Founded by Ron Conway and David Lee, SV Angel provides mentoring, business development, early and later-stage fund raising, M&A, and stategic advice to companies. Such companies include Airbnb, BuzzFeed, Swipely, Formspring, EventBrite, GroupMe, StumbleUpon, Flipboard, CourseHero and more.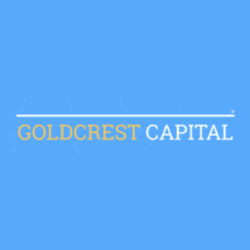 Goldcrest Capital
Goldcrest Capital is a venture capital firm based in Dallas, Texas. The firm specializes in seed, early stage and later stage investments in companies that operate in the real estate, information technology, enterprise software, analytic and internet services sectors.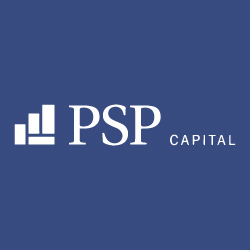 PSP Capital
PSP Capital is a global private investment firm founded by Chairman, Penny Pritzker. PSP takes a long-term, fundamental approach to investing in real estate, private businesses and funds/partnership opportunities with those who share its core values of integrity, discretion and candor.